It Starts with a Smile
Our goal? To bring a smile to every kids face, providing the best childhood experiences possible.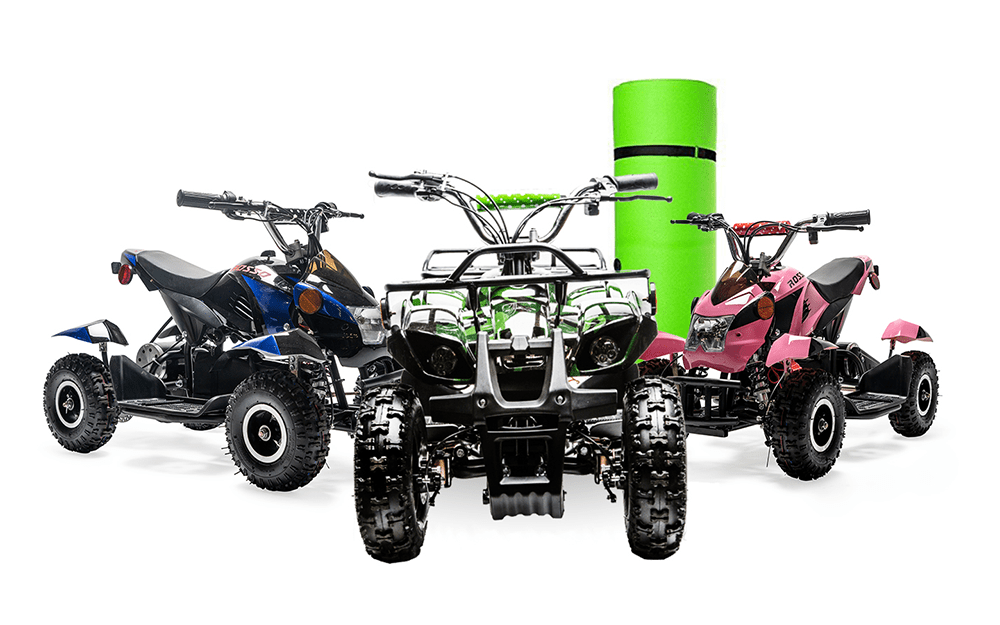 Our Story
In 2009, we started Rosso Motors to not only provide kids with fun and exciting kids toys, but to also provide quality products that are built to last. When we first began the business, we were frustrated with how there was a fear amongst the industry with the quality of products and how electric toys may break down at any time. Coupled with the outrageous prices other companies were charging at the time, we aimed to differentiate ourselves. Thus, with the sole purpose of bring smiles to the faces of kids all around the world, we aim to bring quality products at an affordable price point to service children across the world.
Safety First
We believe that you shouldn't have to compromise safety when it comes to products that you use. We have designed and tested our products to ensure that you get the quality you deserve and the safety necessary for a fun adventure.
100% FUN
We know fun.
Make video games a thing of the past. Lose yourself to the thrilling sensation of being immersed in Mother Nature. Spend more time with your friends and family while exploring the great outdoors!
Canadian Company.
Canadian Values.
The worst thing about ordering online is the fear of contracting a company 10 timezones away who don't speak the same language as you do. With our dedicated support team, we prioritize supporting our customers every step of the way.

We are always just one phone call away.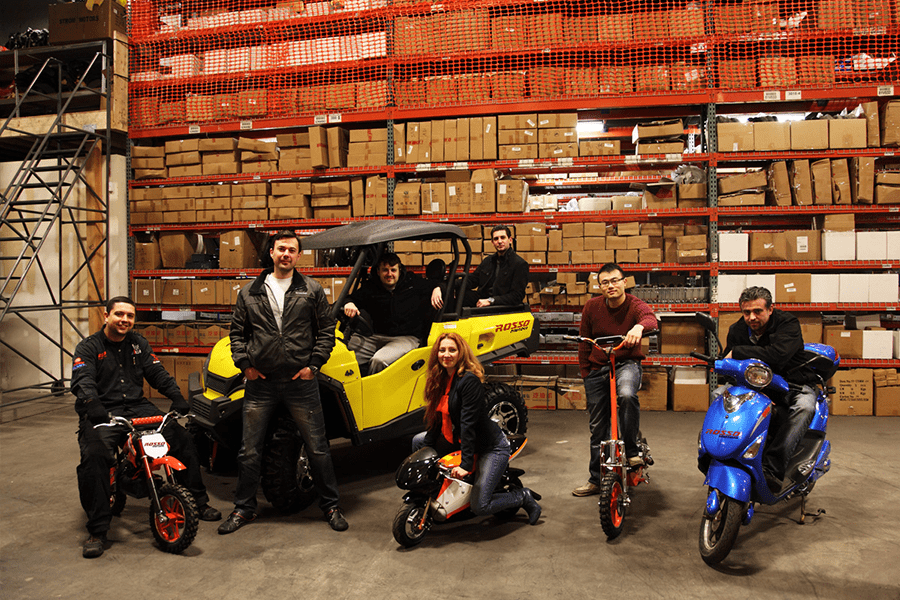 Show your kids the joys of the great outdoors
BUY NOW