Why paper soap is good for kids?
You have a holiday travel plan with your kids. The trip on the highway is going amazing, but then suddenly your child has to go to the washroom. After that, you have to wash your hands but there's no soap.
You have a walk with your child in the park but they tripped and fell on the ground and touched the dirty floor with their hands. You want to clean up after that unexpected situation.
You are in the park with your child and they are playing on the playground. After touching all of the swings, slides and teeter-totters your kid wants to have a snack but you want to wash his hands first.
You want to make handwashing for your child more fun.
You want to make sure that your child washes their hands even at school.
You want your kids to learn that you should wash your hands at least for 20 seconds.
A fun way for kids to learn proper hand washing without them giving up
While coming home after the ride on your new ATV your kid wouldn't be as excited to wash their hands as they were exploring their new toy. Our soap paper can make your kids wash their hands in a more playful and fun way. Simply run it under the water and show your kids how the paper will magically turn into soap! Moreover, with our Soap Paper, your child will wash their hands for at least 20 seconds and that's exactly what WHO recommended doing!
---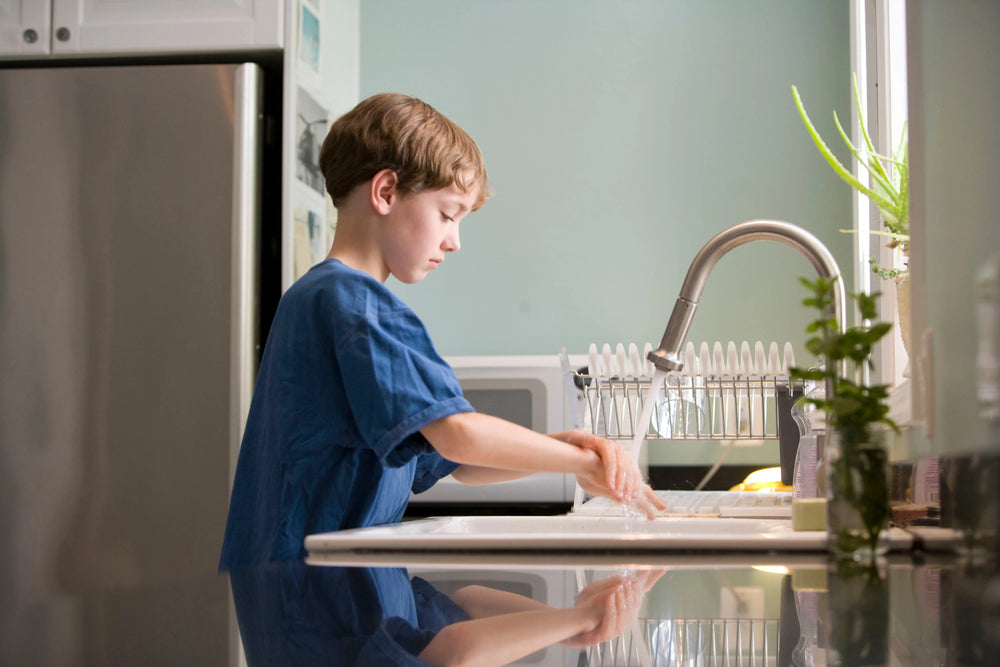 An affordable way to clean and moistuize your kids' hands at the same time
After every hand wash it's recommended by WHO to use hand cream, for your child's skin, to not become dry and wrinkly. It can cost a lot of money to get a decent soap and hand moisturizer. We made Zanova soap paper to include hand cream so your child's hands will be moisturized and healthy every time they use our soap.
---
Easy to use. Just 3 steps: Remove. Soak. Wash.
Step 1: Remove the strip with dry hands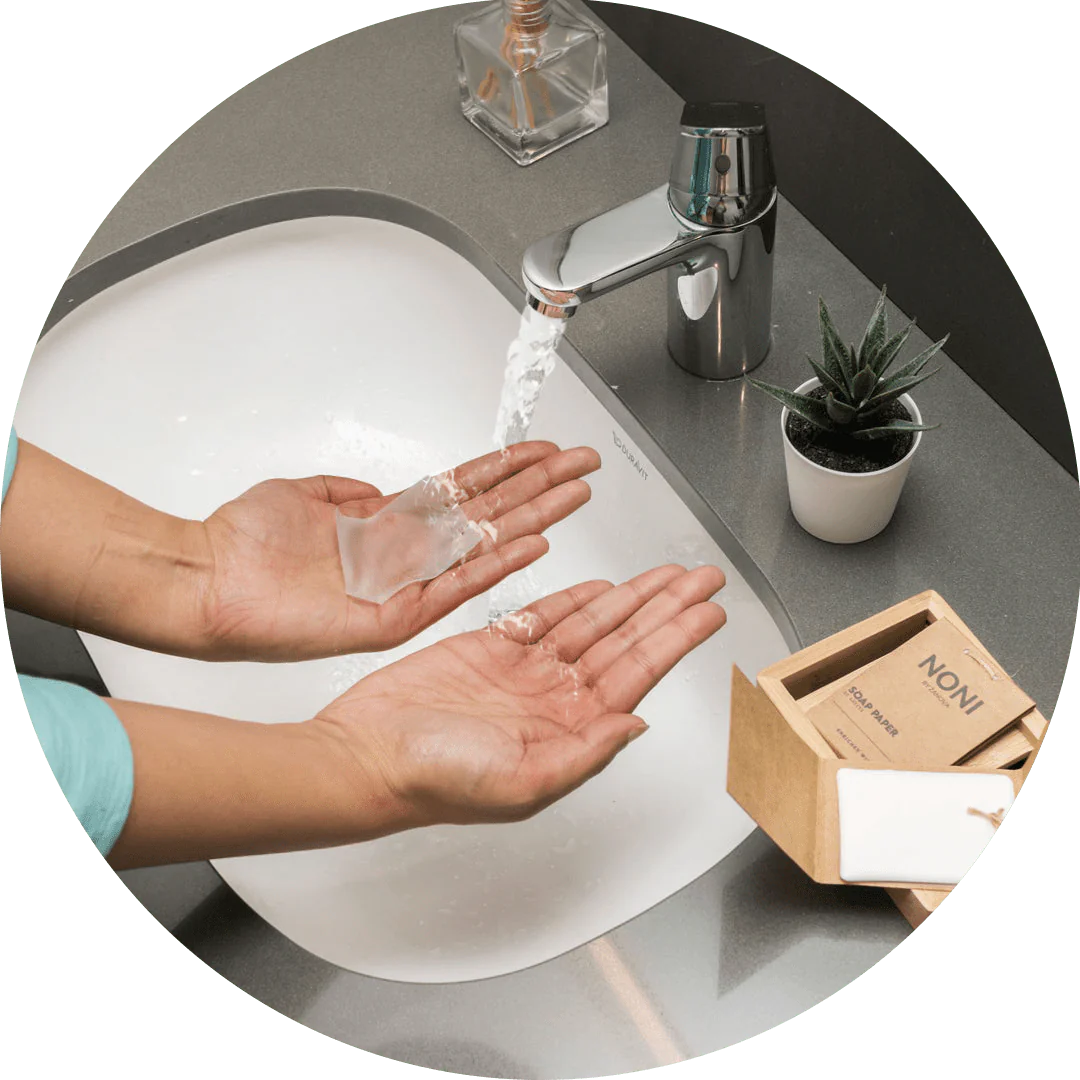 Step 2: Put it in your kid's hand and soak it in water
Step 3: Tell your kid to scrub their hands for 20 seconds
How does Zanova Soap Paper compare to others
| | | | | |
| --- | --- | --- | --- | --- |
| | | | | |
| Collagen boost (Reduce dryness) | | | | |
| | | | | |
| | | | | |
| | | | | |
| | | | | |
| | | | | |
| | | Price of Soap + Hand Cream | Price of Soap + Hand Cream | Price of Soap + Hand Cream |
Get your kids to build good hyigene habits today